College and University Planning
We provide face-to-face and/or internet-based services while incorporating real-time communication, connecting college-bound students, and their families, with an amazing professional team members that together, have the knowledge and professional experience in virtually every aspect of college admission preparation.
We implement an educational program through a unique combination of:
Professional Tutors, Mentors and Advisors (Face-to-Face and/or Online)
Robust Online Training and Assistance Processes
Award-Winning Proven Course Materials and Software
Our team provides tutoring, mentoring, and advising to college-bound high school students as well as individuals desiring to enter or return to college. We use award-winning materials that have been developed over the course of over 15 years and have proved useful to thousands of college-bound students and their families.
We handle all areas of college prep. We utilize a unique model designed to team up high school students and their parents/guardians with an expert, to gain the maximum financial aid available, helping students and parents navigate the entire process from high school into the college of their choice.
Our services include standardized test prep, financial aid, and scholarship search, athletic recruiting, selecting the right college and major, and much more! Our process can dramatically motivate students to improve all test-taking skills.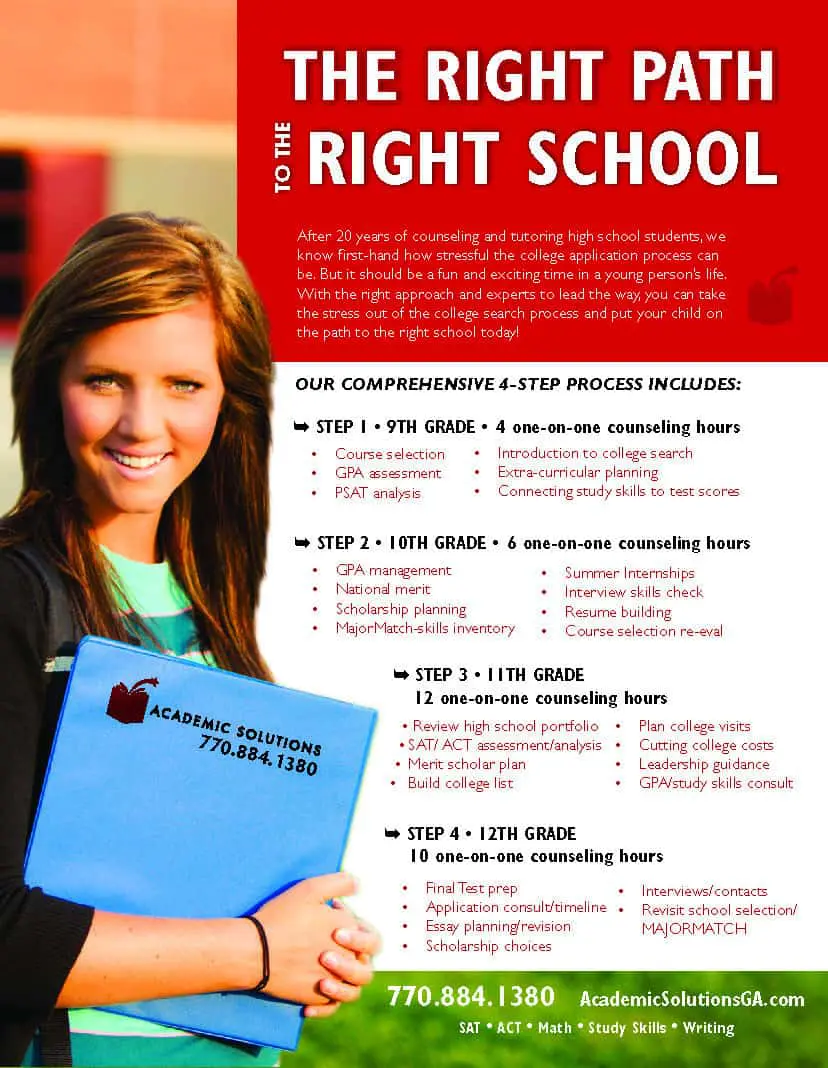 Test Prep
SAT/ACT/PSAT/SSAT Prep
At Academic Solutions, We Provide:
An In-Depth Analysis of Your Score
At Academic Solutions, we begin test preparation with a complete analysis of your most recent score and an understanding of the score you are trying to achieve. A student can present a score taken with a testing service (if he/she also has the test booklet used for that test) or the student can take a full-length practice exam at our facility.
In either case, we evaluate the score to determine which types of questions the student is missing and, from this, determine which skill areas need to be improved to achieve a better score.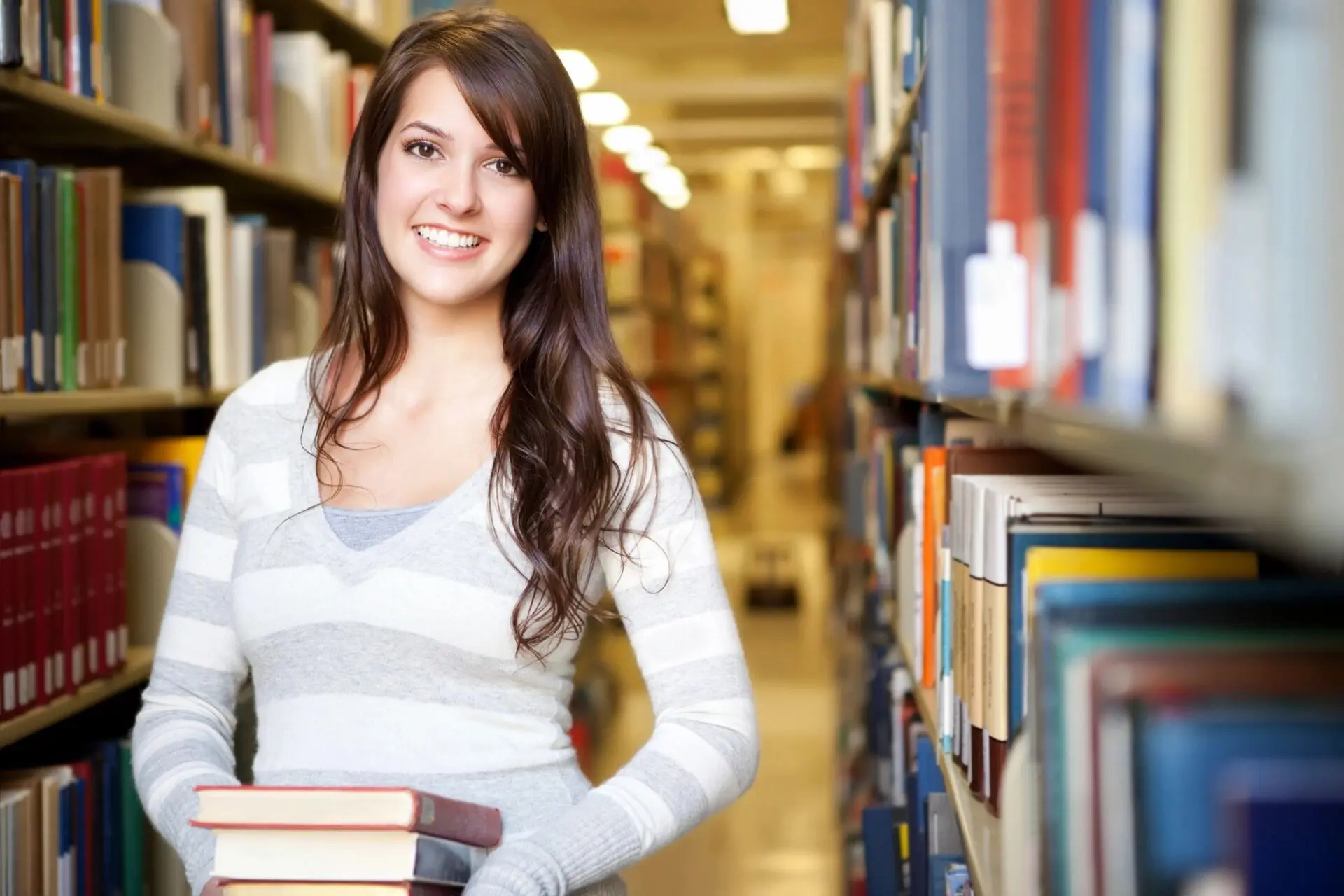 A Personalized Score Improvement Program
Once we have analyzed the score, we will meet with you to discuss the results. In this conference, we will show you what areas must be improved to move from the current score to the score you are trying to achieve.
For students who are unclear about their college plans, we discuss their grades, classes, possible areas of college study and give them a variety of college options available to them with their current score and the new doors that could be opened with a higher score.
Re-Test, Re-Assess, Re-Focus
At pre-determined points in the program, the student will take additional practice tests. Each time the student takes a new test, we re-evaluate the score, re-assess the new test, and re-focus the student's program to account for the score increase and the need to work at a higher level.
We will hold a parent/student conference to discuss the new results and the plan for moving forward.
We are successful because we have a totally different approach to test preparation!
Free College Planning Is Part of the Plan
In each of these score-conferences, we discuss new colleges that the student may consider and talk with the students about other colleges he/she has been considering.
We have found that the ongoing discussion of colleges and opportunities is not only motivating for the student but also enlightening as he/she is continually learning about schools and opportunities that might not have been considered. See our College and University Planning section for additional college and university planning services.
A Great Essay is very important
With the final increase of the student's score, it is time to apply! We are there for you!
Students (and parents!) can be overwhelmed by the application process and the essays in particular. We will meet with you to help plan a great essay. Once you are done with writing the essay, we can help with the editing process as well by providing you with comments for further improvements. From start to finish, we want to see the student through to the end!
#1 We Focus on Developing Reading and Math Concepts
Our approach is simple: the higher skill level you have, the more right answers you will get on the SAT/ACT. In our courses, we teach the student to comprehend college-level reading, write advanced compositions, and understand how to solve complex math problems.
In short, we are preparing each student to take on college-level work and, through this, watching the ACT or SAT score climb. This approach has allowed students improve on the SAT of 200+ points and of 4 points to their composite score on the ACT!
#2 We Don't Teach a Course, We Teach You
At Academic Solutions, our student-instructor ratio is 2:1 in math and 3:1 in critical reading/writing. This low ratio allows us to focus on one student at a time. We use your test to focus on the areas you need to improve. We have determined that courses of 10 or 20 students do not allow for this level of personalization.
By working with students individually we help them focus on their particular area of difficulty, show them how to use their schoolwork to develop skills and provide them with ongoing encouragement as they navigate the sometimes frustrating path of test preparation.
At Academic Solutions, we teach students to break the passage apart as they read it and anticipate the questions they are likely to get. Then, by teaching our students the key critical reading skills continually measured on the SAT and ACT tests, they develop the reading strategies they need to tackle the questions with the confidence of a strong reader.
At Academic Solutions, each student will acquire the important reading skills he/she will use on the test and take with them for greater success in college!
The Academic Solutions Math Program Is Designed to Accomplish Two Goals:
Make sure that each student can keep pace with his/her current math lessons.
Teach each student the basic skills he/she needs to fill in the gaps in his/her math foundation.
As a Part of the Academic Solutions Math Program, Each Student Will:
Master basic math skills (without using a calculator)
Increase his/her speed on timed drills
Develop better computation skills
Strengthen his/her understanding of math concepts
Use manipulatives (a hands-on approach) to discover how math works
Learn how to solve word problems confidently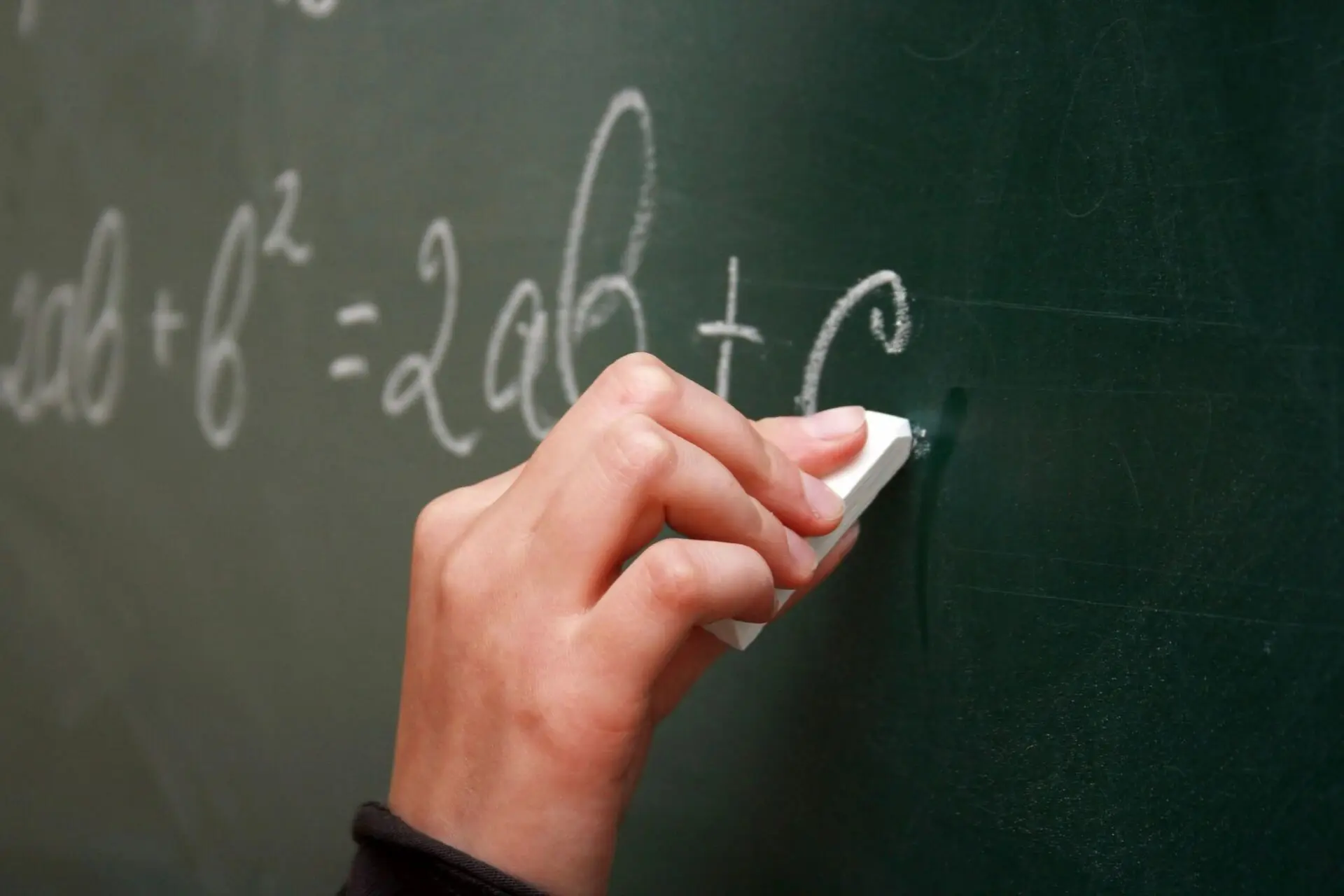 Science, Engineering, and Technology (SET)
We provide you with individualized Science, Engineering, and Technology programs based on the fields and topics of your interest.
We provide you with continuous improvement tools and techniques to turn your ideas into reality and achieve your goals effectively and efficiently.
Quality of life and having a meaningful career are important to everyone. Knowing yourself, what you love to do, and what you are good at, will greatly improve the quality of your life and your career success. We provide you with continuous improvement tools and techniques for your personal development process.
We provide you with guides to prepare yourself for the future of work based on a wide variety of trends in different industries.
We provide you with individualized guides as well as continuous improvement tools and techniques to become industry-ready more effectively and efficiently.
We provide a wide variety of seminars and conferences on different topics related to the services that we offer.
We provide you with guides to work on the projects of your interest based on what you love to do, what you are good at, what the market needs, and what the world needs.
We provide you with guides to improve different aspects of your presentation skills.
College and University Planning
We provide you with College and University Planning.
Study Skills and Homework Strategies
At Academic Solutions, Each Student Will:
Discover the difference between completing homework and studying for tests
Learn how to get organized and stay that way
Learn outlining and note-taking skills (special techniques for students on the block schedule)
Practice studying for tests and finals without cramming
At Academic Solutions, Each Student Will:
Build basic reading comprehension skills
Develop higher-level thinking and reading skills
Strengthen his/her understanding and use of vocabulary
Become a more confident reader
Learn how to study for accelerated reader tests
At Academic Solutions, Each Student Will:
Sound out words using phonics rules
Use word attack strategies to read unfamiliar words
Use phonics to study for spelling tests
Apply phonics and spelling rules to his/her writing
Recognize misspelled words in his/her own writing
At Academic Solutions, Each Student Will:
Develop stronger and more creative sentences
Learn to write organized paragraphs through our structured, step-by-step process
Learn the parts of speech and learn how to apply them to writing
Learn to proofread
Become a confident and more creative writer