At Academic Solutions, we individualize our teaching to your needs, wants, and wishes. We believe that each student has his/her own way of learning and that it is our work to discover that style and tailor our teaching style to that student.
We have instructors on staff with advanced degrees in special education, reading, writing, history, mathematics, science, engineering, and technology.
Our focus is the individual student. We make sure that we fit our program to you, not you into our program. With this approach, we can help students of all ages with all types of needs, wants, and wishes.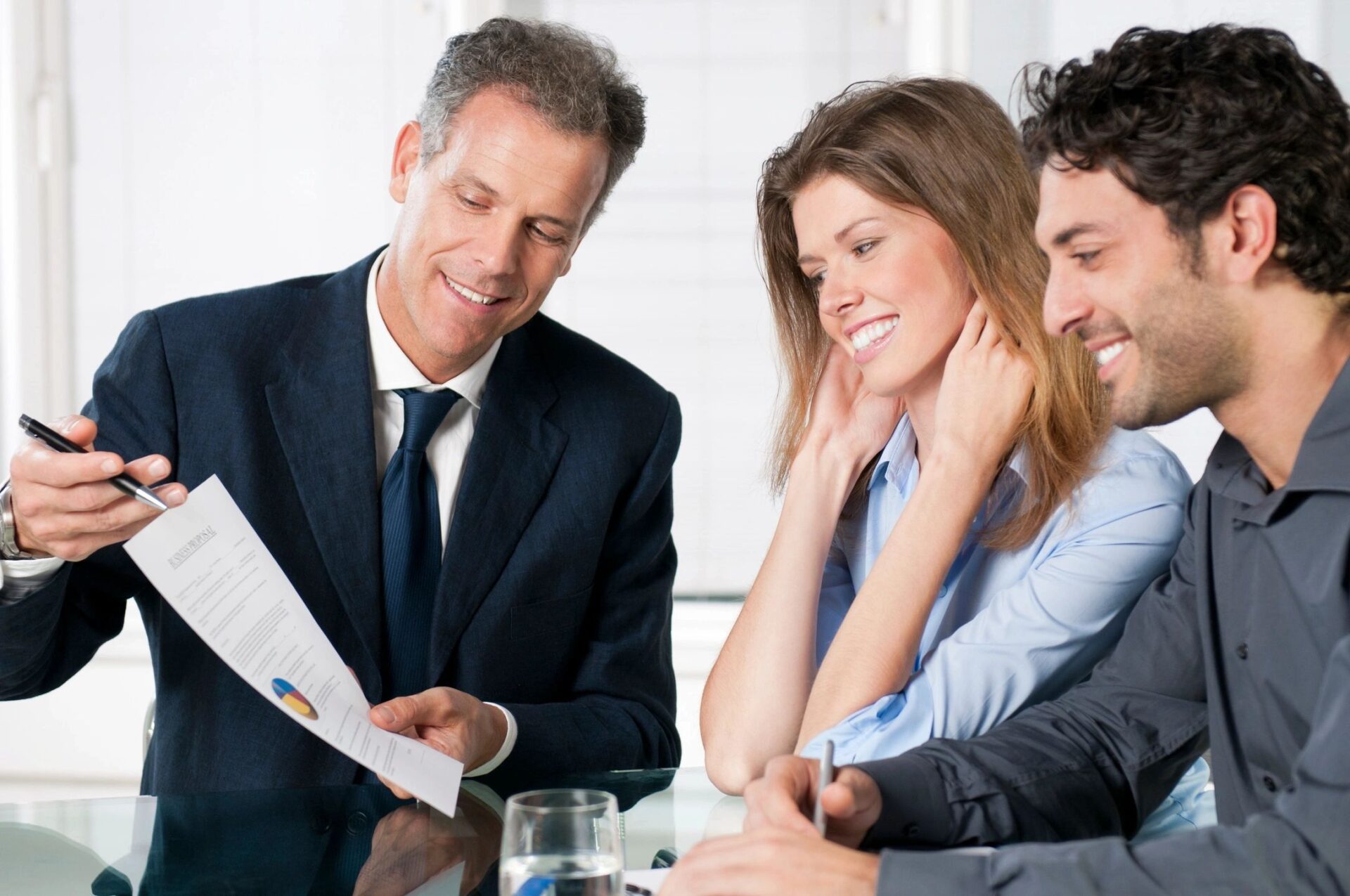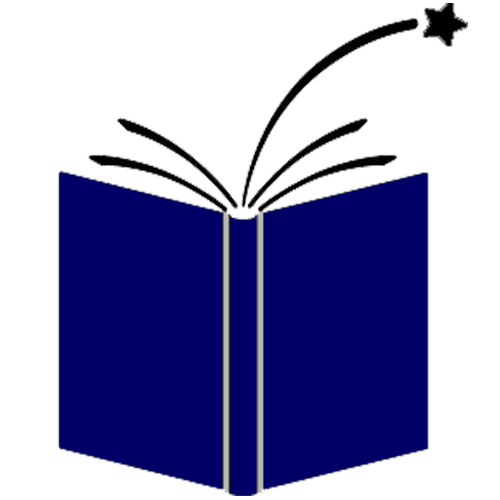 We Are an Active Part of Our Community
Most of our team members have been living and working in East Cobb for more than 25 years. Our team has deep roots in our community. We have always offered our services to our neighboring schools, colleges, universities, and organizations as a way of giving back to the community that we love.
We regularly offer free presentations to our area elementary schools, middle schools, high schools, colleges, universities, and other community organizations that allow us to reach out to parents and students who may not attend Academic Solutions and give them strategies to help improve their performance and decision making process.
We also offer study clubs to our area elementary schools to help 4th and 5th graders get ready to take on the rigors of middle school. These programs encourage parents to stay active in their child's education by giving them the tools they need to help and inspire their kids from home.
By offering our services and expertise at high school college fairs, we have been able to help a variety of students find the right college while reducing the stress that sometimes comes with this overwhelming process.